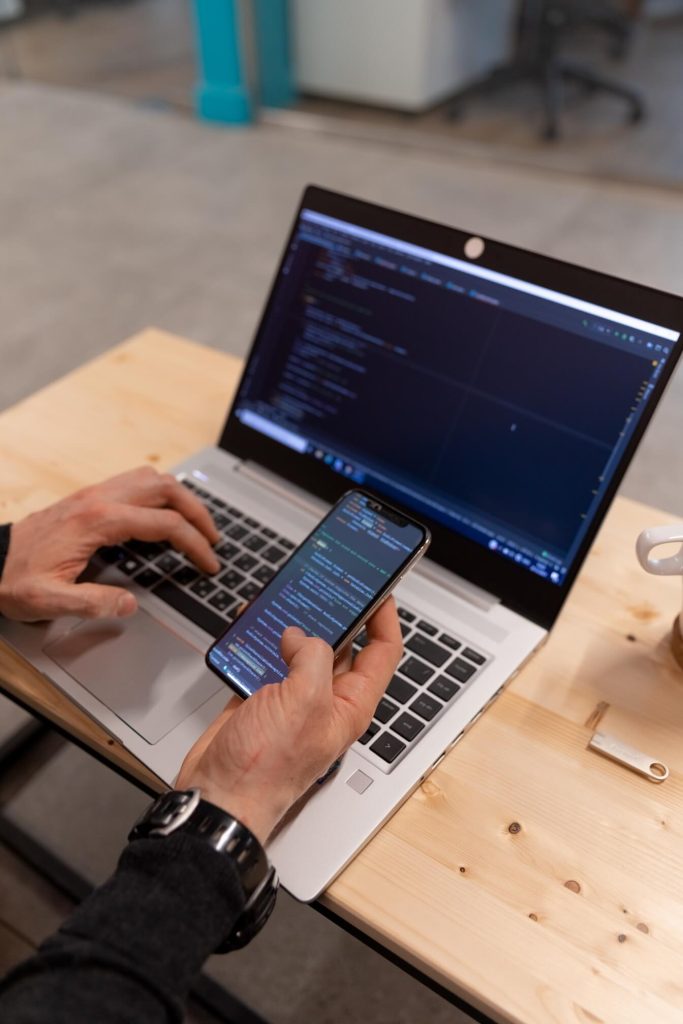 Digital Ark is a web development and video marketing company made by experts dedicated to helping their clients grow and be successful. We are passionate about video marketing and web design and development, as we firmly believe those two are the pillars of a successful business presence in today's digital world.

With YouTube being the second-largest search engine and Google remaining the number one, every business needs to be featured and ranked on both platforms.
Our team has more than 10 years of experience in the Youtube space, creating, developing, and marketing Youtube channels from the ground up. Each member specializes in one field alone, making them excellent at what they do! 

In addition, we have more than 15 years of experience in web development and a proven track record of creating and maintaining high-performing websites for our clients. The team at Digital Ark is committed to giving every client top-notch services and excellent customer support, regardless of their business size or the technology they use. 

We love helping businesses and individuals get their valuable video and blog content discovered. If you want to take your business to the next level, get in touch with us; we would love to talk to you!